EACH EMPLOYEE AND EACH CUSTOMER
IS A NEW POINT OF SALE!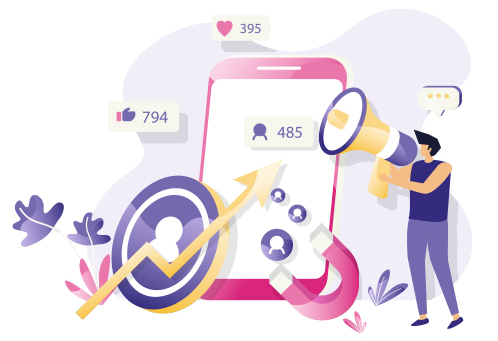 Our conviction is that your customers will drive your commerce in the future. Popsell is an innovative platform to engage your employees and your customers with your brand, enabling to build a new Social Commerce sales channel.
With Popsell, each employee and each customer becomes a new point of sale!
Popsell was created in 2013 and has developed a new concept inspired by the direct selling model and the power of personal recommendations. The result of several years of R&D is a brand new platform tailored for your brand, where your employees and customers can join a community and engage in a new selling experience.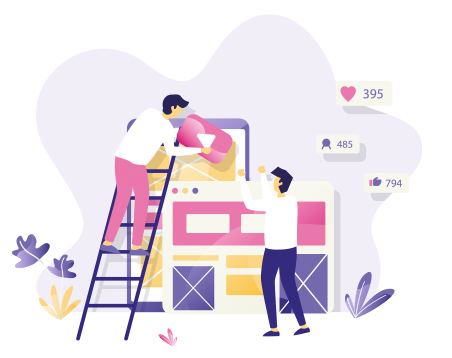 We help brands build a new sales channel based on their employees and customers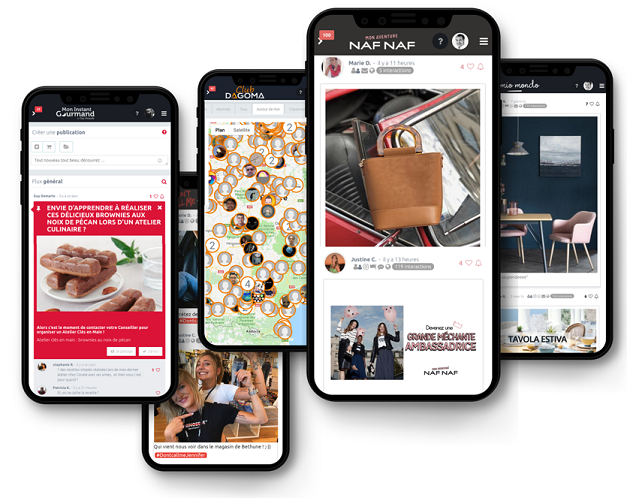 SOCIAL INTERACTIONS
RATHER THAN TRANSACTIONS
Consumers become less and less loyal, and tend to distrust brands. That is why we have made the choice to help brands focus on the main thing:
Human.
Our programs share a common goal: to make your communities the central piece of your growth in terms of business, awareness and branding.
Whether the members are your customers, your employees or your salespeople, our team offers dedicated features and entertainment to build a lasting and exclusive relationship with your community.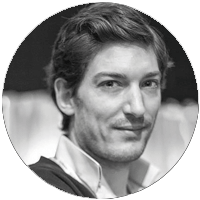 "Popsell helps us in our strategy to win our customers' loyalty."
Damien de Blignières, Chief Digital & Marketing Officer, Tape à l'Oeil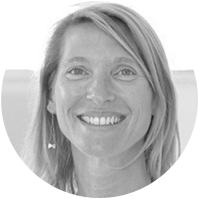 "Popsell is a modern, simple & efficient solution to help our sales reps create and share publications with just a few clicks."
Aude Jeulin-Dhondt, Chief Digital Officer, Guy Demarle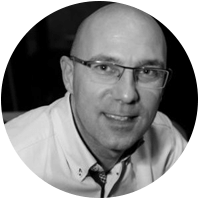 "We are proud to partner with Popsell, a great solution to manage and stimulate our ambassadors' community"
Bertrand Desage, Digital & innovation Director, Wereldhave

WHAT MAKES OUR PROGRAM UNIQUE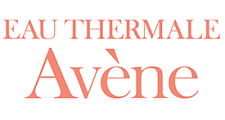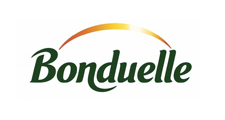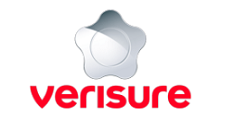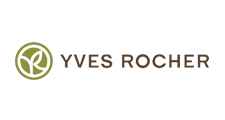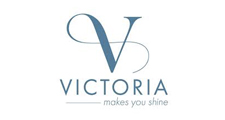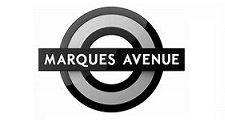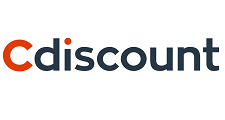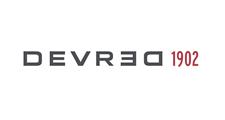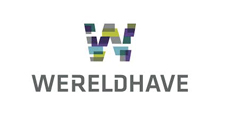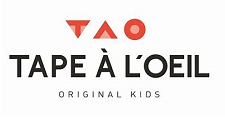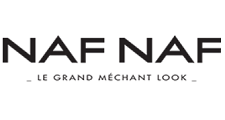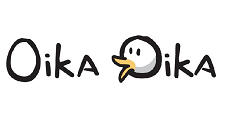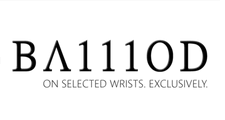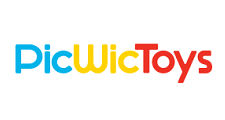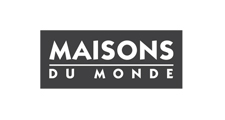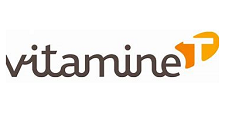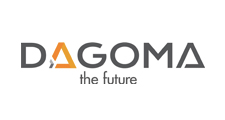 Now it's your turn to build a new human powered commerce!